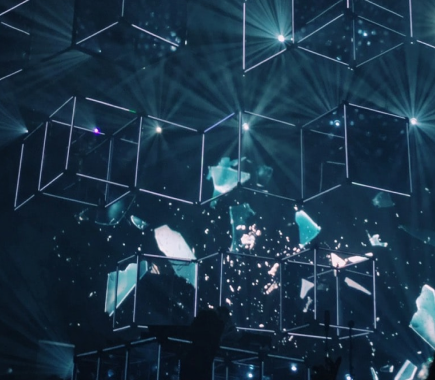 As a Business Integrator and Consulting Partner of Salesforce, leader in cloud-based software, Bip Customer Platforms put our deep knowledge of business processes, and industry-leading capabilities, at the service of medium and large companies in every industry.
We build customizations in low/no coding mode with state-of-the-art Salesforce tools, preferring them to custom or hard coding processes that gum up the systems.
The continuous innovation of projects for our clients is ensured by the continuous updates of the Salesforce platform and the growth and certification paths we offer to our consultants.